Pyronix is a world-leading manufacturer of electronic security equipment for residential, commercial and industrial applications in the intruder alarm market. Primarily UK based, Pyronix was incorporated in 1986.  Now part of the Hikvision, Pyronix designs a wide range of multi-award-winning wired and wireless intruder alarm solutions, utilising market-leading technologies developed exclusively by our in-house R&D team.
Pyronix has patented many technologies and won numerous awards for innovation and quality.
Fostering an innovative culture founded on relentless commitment to product research and development, they stay ahead of the curve. As a result,  their range of award-winning wired, hybrid and wireless systems provide solutions for any residential or commercial security project.
Their latest product innovations – PyronixCloud and ProControl+ App – highlight another shift in the market, adopting new technologies that now includes video and home automation options. Reliability, quality, innovation and customer service are key factors in their success which is why Pyronix and Hikvision products feature prominently in Icore Security's installations.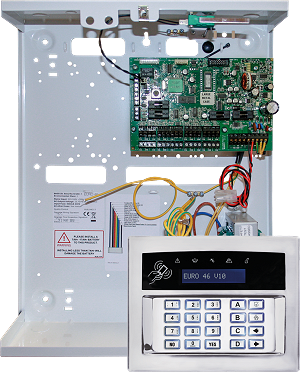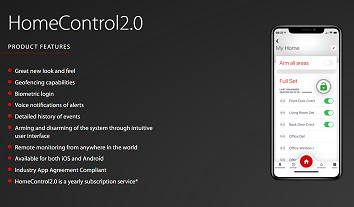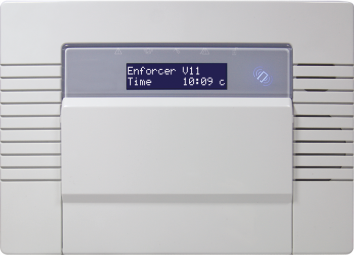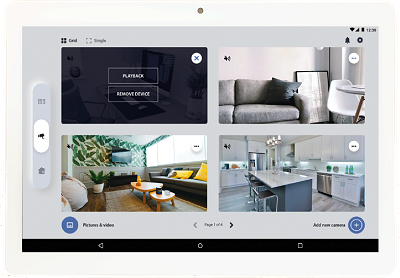 Home Control Hub controls household devices via tablet.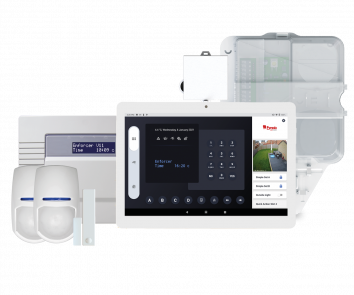 New Enforcer Kit 1 with management tablet.
Enforcer V11 – the all-in-one two-way wireless control panel
with Wi-Fi now built onboard the main PCB.
HomeControlHUB and AndroidTablet compatible.
Multiple simultaneous communication channels and flexibility.
Selectable supervision per zone.
Occupancy detector zone attribute and timers.
Digital WPS button for quick WIFI setup.
Maximum total zones 66 – 32 wireless zones expandable to 64 – 2 wired zones expandable to 34.
3 programmable wired outputs expandable to 64 – 2 wired zones expandable to 34. The panel is Wi-Fi out of the box, PLUS you can have an additional communicator on the Enforcer V11, giving you even more communications options.
Multiple communications
Additional communication paths can then be added for simultaneous messaging to both the app and an Alarm Receiving Centre (ARC) via separate paths; maximising coverage for maximum peace of mind.
Selectable supervision per zone
Delivering unprecedented security coverage, unsupervised zones can be set up with the Enforcer V11 to add security peripherals on cars, vans and caravans.
Occupancy detector zone attribute
A new care feature of the Enforcer V11, occupancy timers on zones can be set up to protect elderly family members. By setting timers to generate a specific response such as an SMS, push notification, or even a notification to an ARC, if no movement has been detected, provides added value, peace of mind and confidence to the whole family.
No on-site IT configuration
The Enforcer V11 is connected through a cloud server, so there is no need to set up static IP addresses or configure the network connection on site; instead you simply set up an account on PyronixCloud.com.
HD monitoring on HomeControlHUB
View up to 16 cameras on the HomeControlHUB app for live monitoring of the property. Connect existing cameras through logging in using a ProControl+ or Hik-Connect account. Complete control from anywhere in the world with HomeControl2.0
Set and unset the system, get system status and receive custom push and voice notifications from any event.